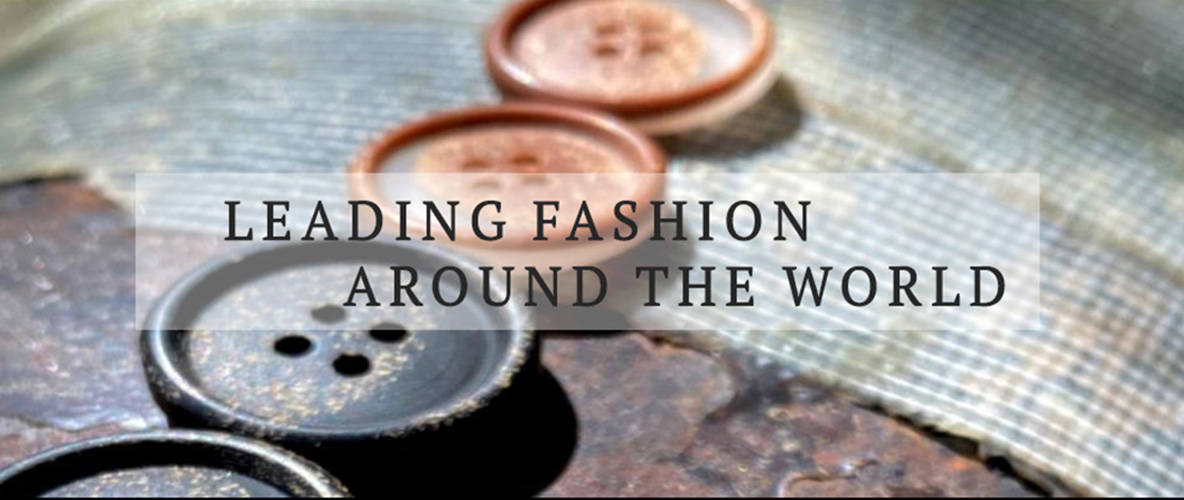 About Tiger Button
BUTTONS & ACCESSORIES SINCE 1968
Successful results must be rooted in a successful philosophy .
When brothers Bernie and Fred Feinberg, whose family history in the button industry goes back to 1920, founded Tiger Button Company in the middle of New York's garment district in March of 1968 they realized this fact clearly.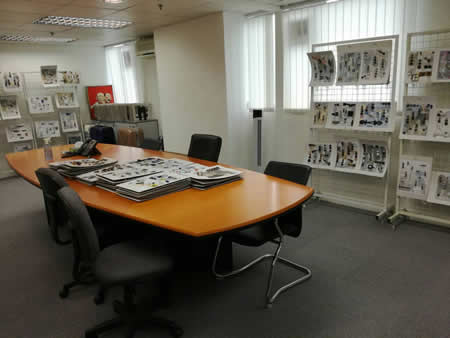 Becoming a leader in their original field as a menswear resource would require more than a helter skelter investment of personal energy. Building and sustaining leadership in a highly competitive industry would require a business plan guaranteeing customer service, consistent product quality and a company backbone built on integrity. These were the guidelines they set in the beginning and the ones they still follow today. The company has evolved and grown through them.
Today, The Tiger Companies are an international success story, providing an impressive array of product for menswear, womenswear and related apparel industries.
To produce and distribute it's product line of buttons, trim and accessories for casual, sport and high fashion clothing, Tiger has offices in Hong Kong, India, and Amsterdam with sales offices headquartered in New York. Today it can be said, 'The sun never sets on The Tiger Companies'. Daily, their sales representatives service clients throughout the continental United States and abroad.
Fashion is, by definition, a changing industry.
TB
what is fashion today?
where will it be tomorrow.
what style and market will demand change?
With new and exciting products continually being designed and manufactured our eyes will remain open. There is no place on earth we will not go to service our customers. As they open new manufacturing facilities in various parts of the world, we will follow them to provide the service and quality that they expect of us and we expect of ourselves. We continue to be fashion driven and constantly evolving, fluid and dynamic.
The future is bright for The Tiger Companies. Leadership will pass from father to sons and employee training will keep pace with new technologies and a changing market. Much will change but not all. A belief in service, quality and integrity will continue to guide the companies.